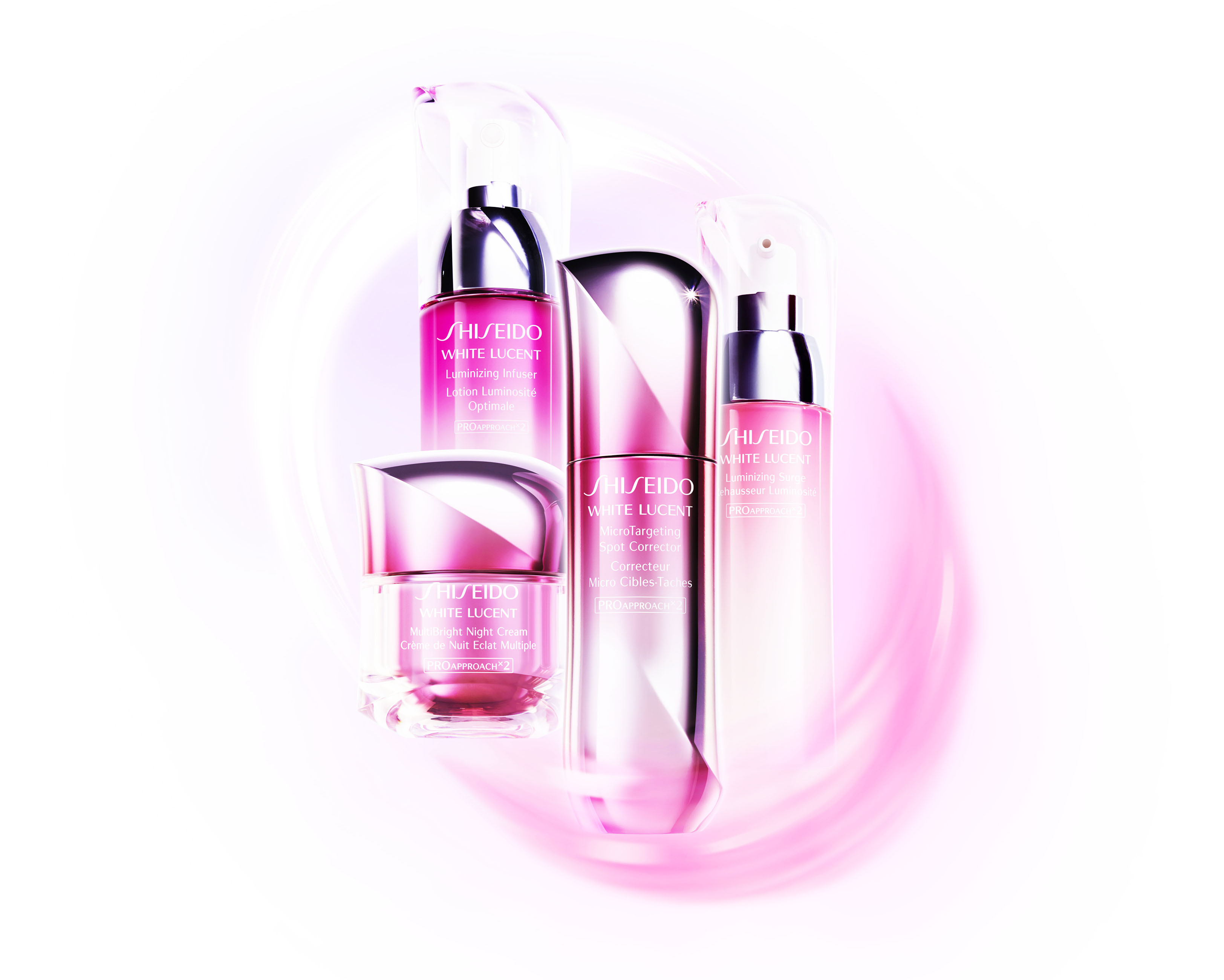 Shiseido
White Lucent
Shiseido launched its latest and improved White Lucent Range – an innovative and renewed whitening skincare treatment inspired by professional cosmetic procedures. Shiseido's deep roots in pharmaceutical research led to this emerging, double strike spot-reducing technology that helps with spot-prevention and strengthens the skin's resistance to darkness and spots. The first digital campaign by Shiseido Singapore started with a teaser website that hints at the key benefits of White Lucent. A custom quiz was crafted alongside other native content articles. The sign-up rate for White Lucent trial kit was almost doubled, compared to the last campaign. Saffron crafted and executed this campaign with key media partners and social influencers.
Let your opinions be heard.
Say it with an emoji.
"Meet the brightening skincare line inspired by the top aesthetic whitening procedures."
– Her World Plus, Dec 2015


"Here's the skincare regime that's almost like a trip to the aesthetician."
– Nylon, 31 Jan 2016


"A new skincare range is promising results similar to those of aesthetic treatments, all in the comfort of your own home."
– Female, 14 Jan 2016


"The brightening range that works as well as cosmetic procedures."
-Buro 24/7, 14 Dec 2015


"使用White Lucent 之后, 我的皮肤更美丽,也感觉更健康。"
– Candyce Toh, 22 Jan 2016