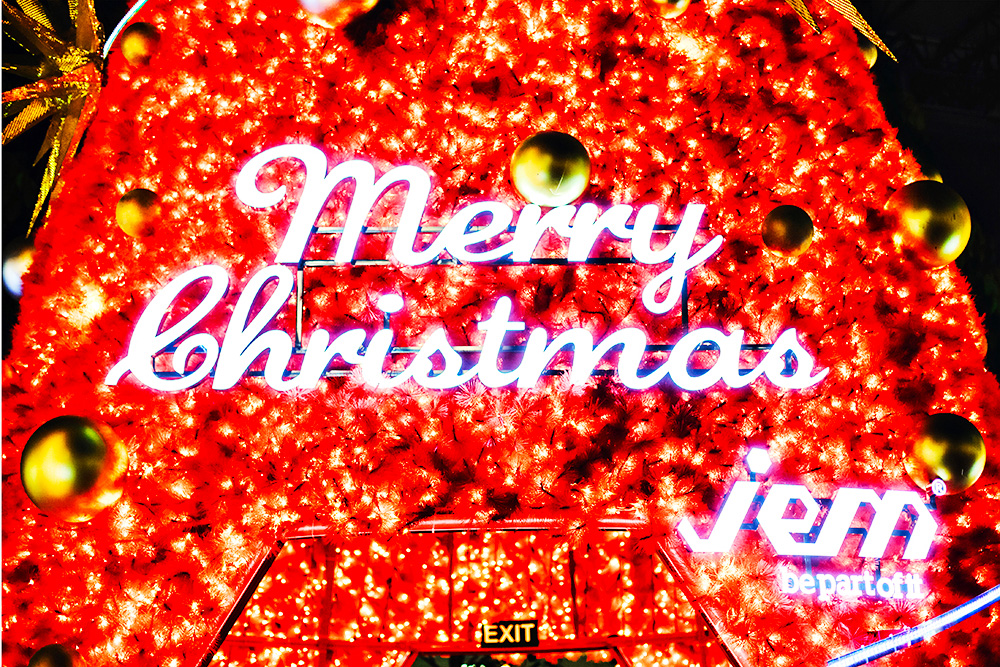 Jem Christmas 2015
Be a Jem Star
JEM's 2015 Christmas campaign was themed around glittery stars and encouraging people to follow their dreams. Saffron crafted a social media contest and engaged local singer Benjamin Kheng for "Be a Jem Star" campaign. The winner won a chance to jam with Benjamin in studio.
Let your opinions be heard.
Say it with an emoji.
"A Dazzling Affair – Join festive events and enjoy exclusive shopping and dining promotions at Jem."
– The Straits Times, 11 Dec 2015


" Working with artiste Benjamin Kheng to discover local talents, the "Be a Jem Star" singing contest attracted over 100 participants in just two weeks."
– The Straits Times Celebrating Retail Excellence Special, 16 Dec 2015


"These dudes have so much talent it's unreal."
– Teenage Magazine, Dec 2015


"Let the Celestial Globe Dancers bedazzle you with an exclusively choreographed dance routine inspired by the stars."
– CheekieMonkie.net, Dec 2015


"Jamming with the winner of the 'Be A Jem Star' contest, @the_pancakes_effect! Had such a blast hanging with him."
– Benjamin Kheng, 30 Dec 2015