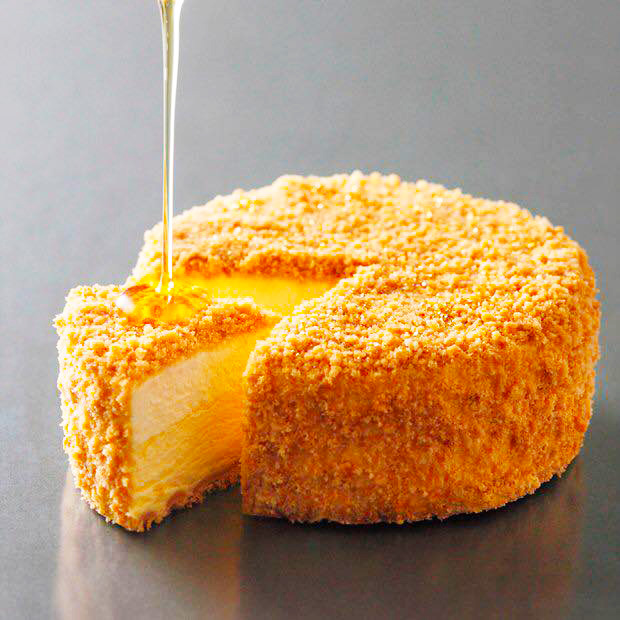 Henri Charpentier Orchard Central
New Outlet Opening
Henri Charpentier opened its second outlet and first take-out boutique along Orchard Road. Well known for its beautifully crafted desserts and cakes, Henri Charpentier now offers a new exclusive menu at Orchard Central (OC) for customers and fans to indulge in exceptional dessert creations. On behalf of Orchard Central, Saffron managed the public relations of the outlet's opening.
Let your opinions be heard.
Say it with an emoji.
"If Japanese dessert restaurant Henri Charpentier in Dempsey Road is out of the way for those who do not drive, head to its new branch, which is located in Orchard Central."
– Straits Times Life!, 7 Aug 2016


"Henri Charpentier has opened a second outlet at Orchard Central (OC) and it has a few exclusive items, such as the Hanjuku Fromage ($2.50), a soufflé-style cheesecake which is moist, smooth and light."
– The New Paper, 27 Jul 2016


"You'll find rich pastries that'll make any dessert lover drool"
– The Honey Combers, 25 July 2016


"This double cheese cake does melt in your mouth and sure does melt your heart with its molten and baked goodness in one!"
– Exploding Belly, 2 Aug 2016


"Entering into my books as one of the best shortcakes I've had on local shores."
–Fundamentally_flawed, 20 July 2016