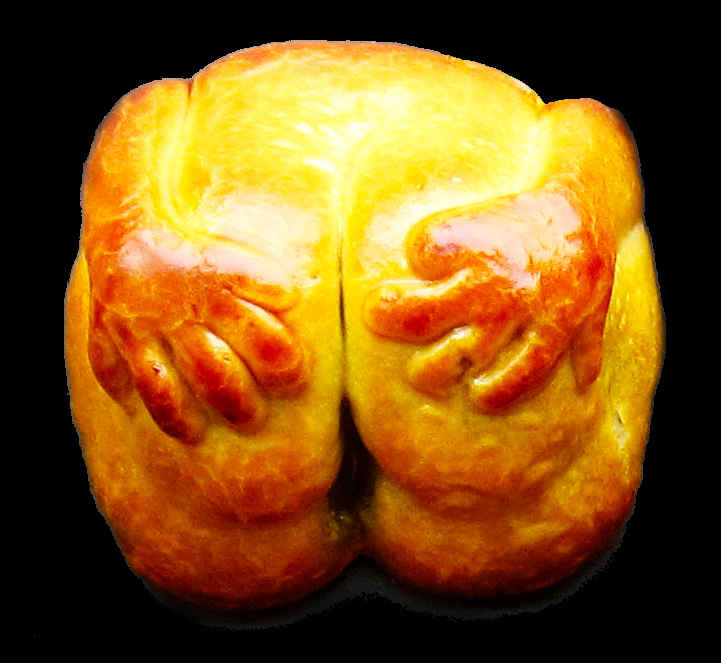 G.O.D Goods of Desire
Butt Mooncakes
Instead of the traditional Chinese mooncakes, Goods of Desire brought in its signature butt mooncakes, the first of its kind in the Singapore market. The humorous creations were available in several designs: Full Moon, Spread My Cheeks, Bunny, T-back and Split. This cheeky twist created a lot of buzz for the public. Saffron was appointed as the public relations agency by Far East Organization for Goods of Desire.
Let your opinions be heard.
Say it with an emoji.
"The four buttock designs from Goods Of Desire may amuse your guests this Mid-Autumn Festival."
– The Straits Times, Aug 25 2013


"Cheeky bum-shaped mooncakes created ahead of Singapore full moon festival."
– Mirror, United Kingdom, 12 Sep 2013


"These yearly offerings of butt-shaped mooncakes drew coos from us, and it helps that they taste pretty good too."
– HungryGoWhere, 13 Aug 2013


"Witty and original, this ingenious design sets itself apart from the rest of the mooncakes, pants down."
– Mothership.sg, 10 Sep 2013


"The butt mooncakes are as delicious as they are alluring."
- Six and Seven, 13 Aug 2013