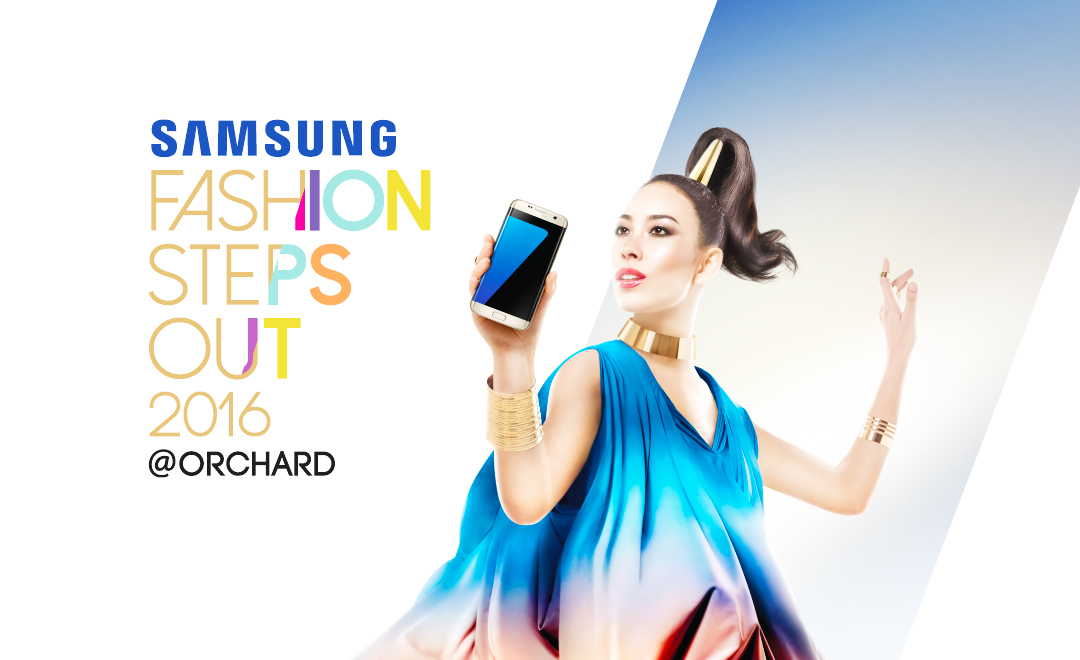 Fashion Steps Out 2016
Orchard Road Business Organisation
Fashion Steps Out is Singapore's largest street fashion festival along Orchard Road, the nation's iconic fashion campaign organised by Orchard Road Business Association and supported by Singapore Tourism Board. In it's 7th year, the runway is the longest yet and features a record number of models/talents. For the first time, regional social media influencers were engaged in countries such as China, Indonesia, Philippines and Malaysia. Saffron crafted the regional campaign, engaged influencers and managed activation efforts in these markets.
Let your opinions be heard.
Say it with an emoji.
"This year's Orchard Fashion Runway is set to end with a bang as the entire stretch of Orchard Road from Ion Orchard to Paragon becomes the location of a street party."
– The Straits Times Life!, 10 Mar 2016


"迈入第7年的"跨越时尚乌节路",无疑是今年上半年最大的时尚盛事。"
– Lianhe Zaobao, 1 Apr 2016


"Celebrities, VVIPs, media, and the public were treated to an aesthetically pleasing visual session when the busy Orchard Road was transformed into a street runway."
– The Sun Daily, Malaysia, 11 Apr 2016


"Couldn't resist; another cute model-in-the-making at Fashion Steps Out."
– Her World Plus, Mar 26 2016


"Everyone had a great time at the show, not just the invited guests, but anyone who just passed by."
– Laureen Uy, 1 April 2016